HELLO. I AM ADELAISE.
Vegan recipe developer & photographer. Loves beaches and cake, and good coffee.
Story behind this blog
In March 2020 I went vegan. Veganism seems to have a reputation for being bland and boring but since going vegan I've made and eaten some truly exciting dishes. Vegan food is exciting and of course cruelty free. So, I wanted to promote a vegan lifestyle through a variety of delicious but easy to make vegan dishes.
As part of my desire to live more ethically I've also overhauled the way I live and shop. I have embraced sustainability and cruelty free beauty and I'm working towards a zero waste lifestyle.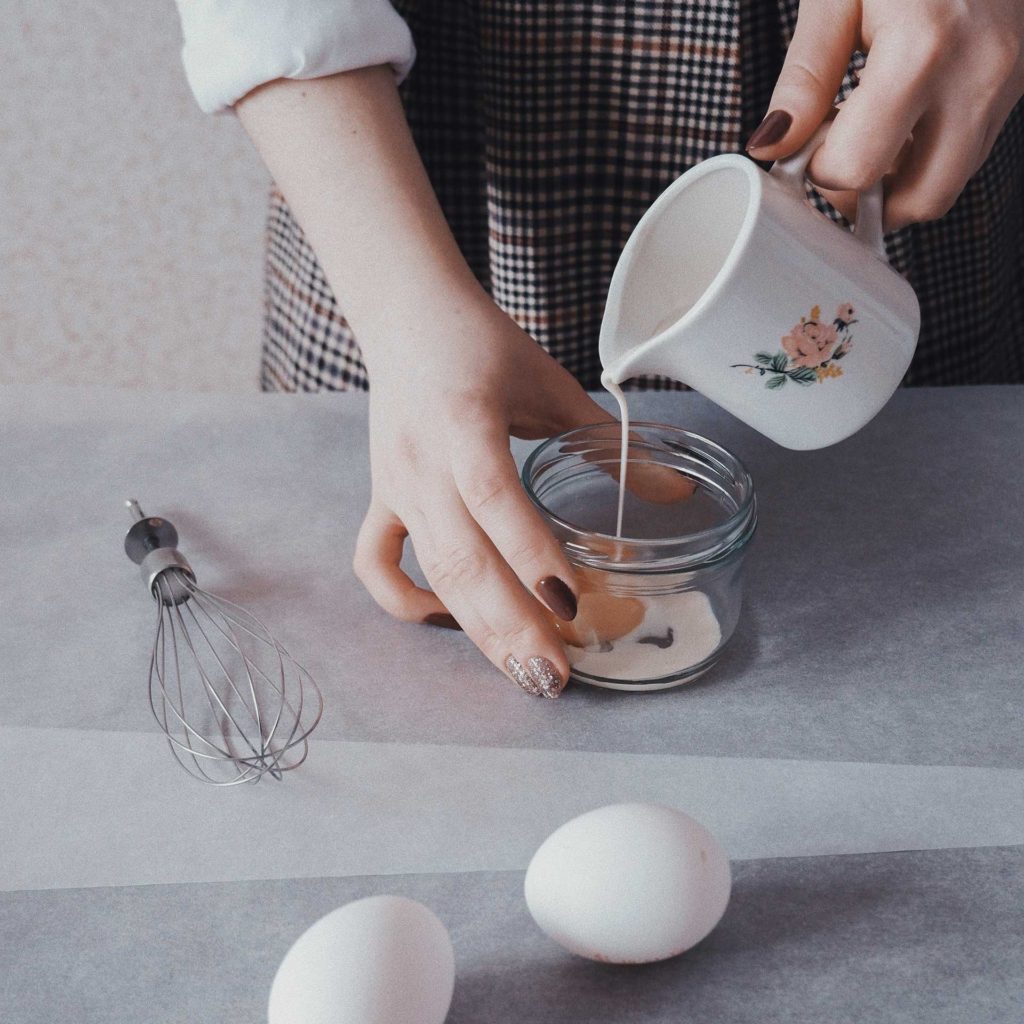 Frequently Asked Questions
Photographic equipment that I usually use
Camera: Olympus OM-D M5
Lens: 19mm f / 2.8L, 60mm f / 2.8L
Post-production: Lightroom
Mobile: iPhone 11
How to start as a food blogger?
I swear by foodtography school and Food Bloggers Pro for learning the ropes.
In my day to day life I'm mum to grown up sons and work for a cancer charity in a digital marketing role by day. I love travel and exploring new destinations and all they have to offer brings me so much joy.
Cooking is about passion, so it may look slightly temperamental in a way that it's too assertive to the naked eye.

Gordon Ramsay
Thank you for reading
Do you have questions about recipes? Wanna work together? Feel free to get in touch!